Contents
The beginning of a new year is an exciting time that brings a lot of new experiences and opportunities. One of the many things that make a new year fun is new year's resolutions.
This can finally be the year your kids start making an active effort to eat better, find a new hobby, learn a foreign language or even try a new sport. The possibilities are endless, and it is the perfect time to get your children excited about being constructive.
For children, a new year is like a fresh slate where they get to start from square one and work towards something they've always wanted to accomplish. The fun, festive atmosphere around new Year encourages them to take on new tasks that they wouldn't otherwise do.
So how can you channel this festive energy towards something constructive that helps in their personal and academic development?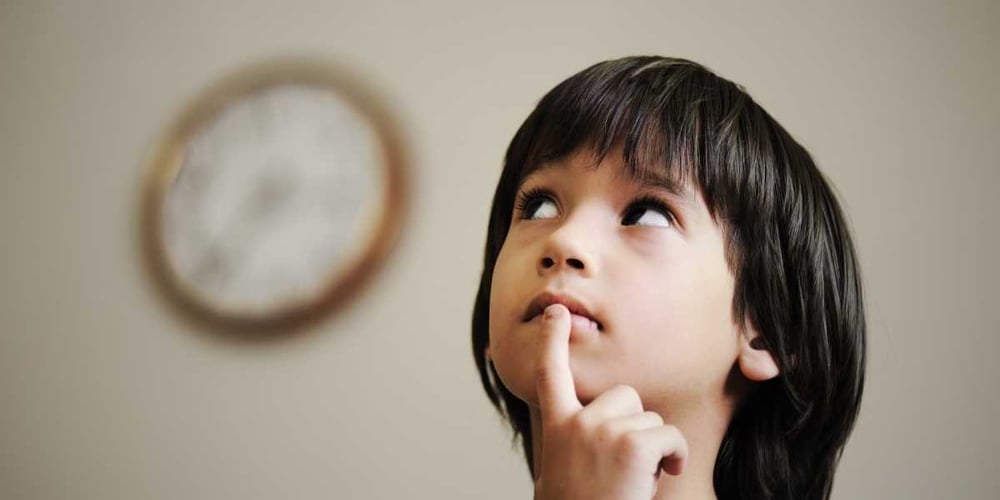 What to do differently this New Year?
Firstly, we encourage you to be realistic with your children. Most new years resolutions fail because they're unrealistic or extremely ambitious. While it's awesome to be ambitious, sometimes it leads to a loss of motivation because the goal may seem unachievable or too far off.
It is important to have an honest conversation with your children and find out what truly excites them. They have a much higher chance of actually following through with a resolution if they truly believe that they can achieve the goal. If they don't have anything in mind, you can bounce ideas off each other about what could be a fun thing to try this year.
It is a good idea to try and nudge the conversation towards constructive skills like learning a new language or cultivating a new hobby like a musical instrument or writing. ✍ Remember to not be too coercive with this. It is important that the kids feel free to pick their own resolutions.
If you believe something like eating right or exercising daily is something they should try, set an incentive for it. For example, they get their favourite pancakes every Sunday morning if they eat their greens all week. This helps them feel like they are truly included in the process of choosing resolutions and you are actively encouraging and supporting them.
Healthy learning habits for the New Year
Lost for ideas? Here are a few healthy learning habits that you can tailor your kids' new year's resolutions around:
1. Develop a reading routine
Reading is one of the best ways to learn and retain new information. Establishing a habit of reading, even if it is a few pages a day will ensure that your child has a much richer vocabulary, as well as the ability to process concepts and formal communication. The best way to help your child develop a love for reading? Reading to your child frequently.
2. Help your child organise and prioritise their work
Many children often keep their workspaces untidy; leaving papers and books strewn around, pens uncapped, and desks looking like they just weathered a storm. Organising your child's study space will go a long way, as a messy desk can often leave children feeling overwhelmed and uninspired. This simple act can help your child feel more in control and provide them with a stronger motivation to learn.
3. Recognise and celebrate their achievements
This is perhaps essential in creating an environment conducive to learning. No matter how small their accomplishment is, be it a good test score, a solved Sudoku puzzle, or simply using a new word correctly, recognising their accomplishment will only motivate them to work harder. This is especially important for primary school children who require constant positive reinforcement.
4 . Make learning fun
One way to approach this could be through gamified learning. Making activities fun will give your child the added drive, and learning wouldn't feel like a chore anymore. Use games like Scrabble or Sudoku to build your child's cognitive and non-cognitive abilities. Have your child solve a crossword every day, and reward them on completion, as it would motivate them to turn this into a habit.
Conclusion
A new year is full of exciting possibilities. It is the ideal time to get your children excited about learning something that can help them later in life.
Remember to be honest with them about choosing realistic resolutions and help them achieve by giving them the motivation and reward that they need.
We at GoStudent believe every child can learn amazing things and fulfil their potential when they're encouraged. Our best-in-class tuition can help your children learn everything from art to coding. Taught by the best tutors from around the globe, GoStudent classes are tailor-made to pique your children's interest in learning and engage them in the process. Sign up here for a free trial!