Blog
Insights, advice and practical tips from the largest online tutoring community.
Recommended articles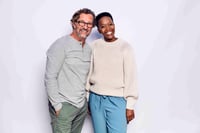 If you're a parent, it's important not to forget to prioritise your own mental health. Here are some tips to help you protect your mind.
Do your kids keep forgetting things for school? Here are our tips to help them pack their school bags so they're ready for the day ahead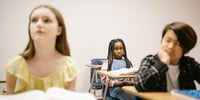 Their first day of school should be a special one. Click here to check out our 18 essential tips to make sure everything goes smoothly.
With the potential for 28 extra UCAS points, the EPQ can be make or break for some universities. Read our guide for the extended project qualification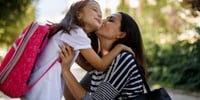 The Irish back-to-school clothing and footwear allowance helps to cover the cost of uniforms and footwear for eligible Irish school children. Read on to find out if you qualify and how much you could receive.
Editor's choice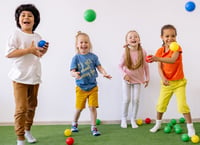 February 2, 2023

In

TRENDING
10 min read
Children's mental health is a key focus for many of us. Here is our guide to the things you need to know about Children's Mental Health Week…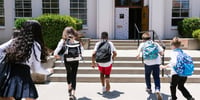 December 13, 2022

In

TRENDING
10 min read
A helpful guide to the best secondary schools in Edinburgh, including how schools are ranked, Scottish league tables, and a list of the top schools.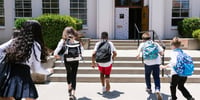 December 13, 2022

In

TRENDING
14 min read
Want to know which are the top schools in your area? Find out with our comprehensive guide of the best secondary schools in Manchester 2022…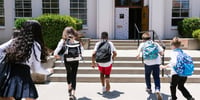 November 25, 2022

In

TRENDING
8 min read
Choosing the best secondary school for your child can feel like a big task. We've put together all the key info for the best secondary schools in Cardiff.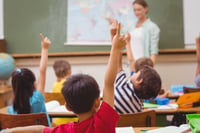 November 23, 2022

In

TRENDING
7 min read
As you start planning your child's first step into education, you'll want all the info you can get. Here's our quick guide to primary school league tables.