Recommended articles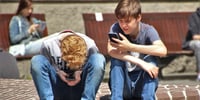 Is your child refusing to go to school? This can be one of the hardest challenges. Read our advice on what to do.
October 14, 2021
8 min read
The Diana Baumrind parenting styles have been used by psychologists for decades. How can they can help you as a parent and ultimately your child?
Is your child stuttering? Want to find ways to help them? You've come to the right place.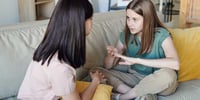 October 13, 2021
10 min read
Read our Learning Expert's advice on how to support your child with their ADD.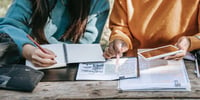 October 8, 2021
5 min read
No one looks forward to homework but everyone has to do it! If you're struggling with homework help, here are some homework tips to try.
Editor's choice
October 15, 2021
5 min read
Understand how Covid-19 has affected UK universities and learn how best to support your child through the higher education experience.
October 14, 2021
5 min read
The Government is introducing Latin to 40 state schools in disadvantaged areas in 2022. We look at what the initiative means and the pros and cons.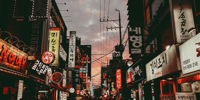 October 12, 2021
4 min read
Get up to speed on the latest Korean trends taking the UK by storm from fashion and film to music, cuisine and of course, Squid Game.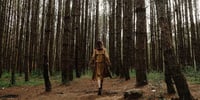 October 11, 2021
9 min read
The UN climate change conference is coming to the UK. What can your school do to help? Click here to find out.
Join the online revolution and find out which reading apps for kids can boost their literacy skills. We promise all of these are both fun and educational.