Recommended articles
It's always nice to be nice but when it comes to praising children, there's a fine line between too much and too little – find out when and why to praise here.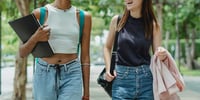 Encouraging your kid to pursue their interests can help them determine what they might like to study in the future – and maybe even start a career in.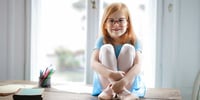 An expert guide on avoiding these three major parenting mistakes for gifted students. Along with proven tips and solutions that will support them!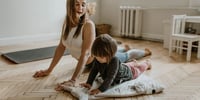 Click here to read our round up of the best advice to encourage excellent mental health and positive emotional well-being in your kids.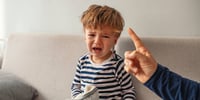 If you're experiencing an unhealthy parent-child dynamic, it's possible that you're struggling with setting boundaries for kids. Click here to learn more.
Editor's choice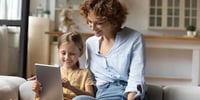 Download our GoStudent app on the iOS and Android app store - and let your child learn anytime, anywhere.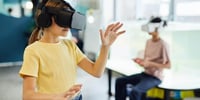 November 30, 2021

In

TRENDING
5 min read
Immersive learning experiences could be the future thanks to the metaverse, but what does that mean for education? Find out here.
There are tons of TED Talks out there. Did you know some of them focus specifically on parenting? We've hand picked 11 TED Talks every parent should watch.
November 25, 2021

In

TRENDING
5 min read
This Christmas, you and your little ones can easily make some wonderful festive creations without breaking the bank.
November 25, 2021

In

TRENDING
6 min read
Learn how augmented reality is being integrated into the classroom and understand what impact it might have on your child's educational experience.