Recommended articles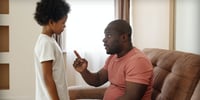 What are lawnmower parents? Learn more all about this parenting style, how to spot lawnmower parenting and the impact that it has on our kids today
Looking for a great parenting book? Whether you're raising toddlers, children or teens these parenting book suggestions will support your parenting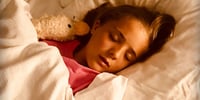 From the ideal baby bedtime routine to dos and don'ts for teenagers and their sleep – everything you need to know about night time routines is right here.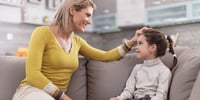 As most people are feeling the pinch, it's more important than ever to make sure you're getting the right child benefit for your child or children.
Editor's choice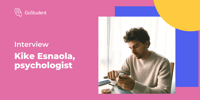 In GoStudent's interviews we talk to real people about real experiences. On this occasion, and on the occasion of LGBT Pride month, we wanted to chat with Kike Esnaola.
Finding the right school in London for your child is challenging. This article ranks the best state and private schools in the capital.
Check out the top ten coding apps for kids. Tried and tested by the GoStudent team – these awesome apps are perfect for all the budding coders out there!
Dust off your bunting and unwrap your sausage rolls, it's time to celebrate the Platinum Jubilee! Here's our guide to the queen's upcoming celebrations.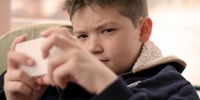 Most parents are wary of their children spending too much time playing video games. In this article, we'll look at the pros and cons and let you decide!