Blog
Insights, advice and practical tips from the largest online tutoring community.
Recommended articles
With the potential for 28 extra UCAS points, the EPQ can be make or break for some universities. Read our guide for the extended project qualification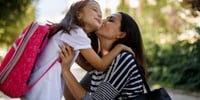 Back to School allowance helps to cover the cost of uniforms and footwear for eligible Irish school children. Read on to know how you can benefit from this.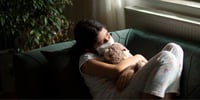 Back-to-school anxiety can be a big problem for teenagers. Read the best tips on how to fight back to school anxiety and let us help you!
Check out this list of engaging activities for a rainy day in Birmingham that you (probably) haven't done before – all with a focus on education and culture.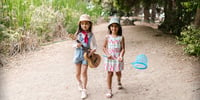 Looking for the best summer camps for kids and teens in Birmingham this year? We've compiled a list of the best and affordable camps
Editor's choice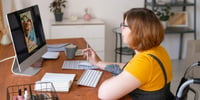 From WhatsApp homework chat to unicorn, from Vienna to the whole world - in this article you'll learn all about the incredible story of GoStudent!
Get yourself prepared for the next school year by being up to date with all your child's stationery needs. Go on, it'll be fun!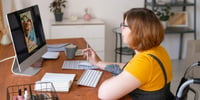 If you're thinking about making a little extra cash but don't want a dull job with fixed hours, then tutoring with GoStudent might be your dream come true.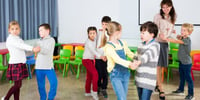 When do the kids go back to school? A guide to UK school term dates for parents in England, Scotland, Wales, and Northern Ireland.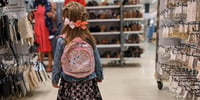 A guide to back-to-school shopping on a budget, including a list of the top deals as well as how to prepare a budget and make your purchases last longer.