Chapters
You likely already know the benefits of learning a new language: challenging your mind, improving your career prospects, and the ability to interact with different people and cultures.
However, learning a foreign language can feel daunting and an insurmountable challenge. In our modern world though, there are plenty of resources out there to help you in your language learning journey, including one you probably already use for entertainment!
YouTube is home to many creators that can help you learn a new language. GoStudent is here with the ultimate list of channels to help you get started on learning a new language.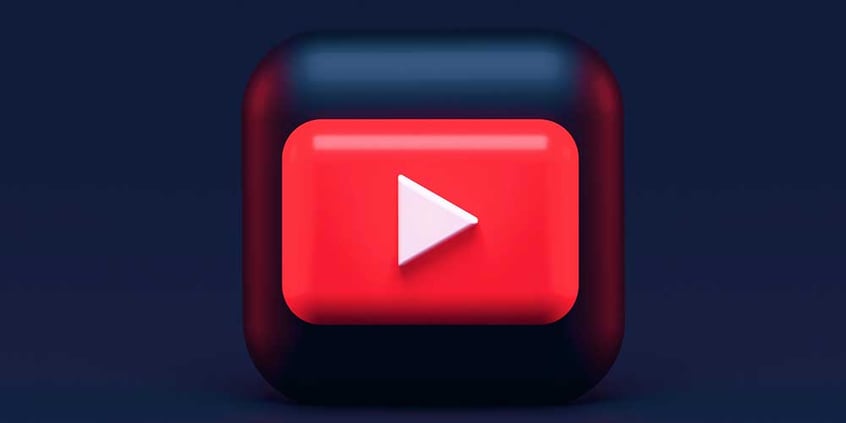 Tips for learning a language on YouTube
YouTube has many channels that can help you learn a new language. However, not all the channels may be effective for learning. Here's how to make sure your time learning a language on YouTube is well-spent:
Use YouTube to deepen your understanding
If you already have a basic understanding of a language, watching videos and films in that language is a valuable next step towards fluency. You don't have to head to the international section of Netflix, though–YouTube has many useful videos, too!
With YouTube, you can watch clips from news outlets, vlogs from influencers, film reviews, or beauty tutorials–anything that matches your interests! This can help you learn more vocabulary and get a better sense of the natural way of speaking the language.
Learn more about the intersection of language and culture on YouTube
If you're planning a trip to a place where your new language is spoken, having a deeper understanding of that nation's culture can aid your language learning. This is also a great way to learn how to pronounce the names of cities and towns, as well as increase your vocabulary of words related to travel.
Best YouTube channels for learning a new language
YouTube is great because of its many options, but sorting through all the language learning channels can be overwhelming! Here are GoStudent's picks for the best ones to check out.
YouTube channels with many languages
Learn Japanese on YouTube
Learn Italian on YouTube
Learn German on YouTube
Learn French on YouTube
Learn Mandarin Chinese on YouTube
Learn Spanish on YouTube
Learn Korean on YouTube



Get inspired by YouTube polyglots
A polyglot is someone who speaks multiple languages. These channels offer a great perspective and insight into the benefits of language learning.
YouTube is an excellent resource to learn a new language, but one-to-one tutoring can help take your language learning to a new level. GoStudent's personalised tutoring can give you the edge to expand your language skills.
With our support, you'll be fluent in no time. Book your free trial lesson today and see why GoStudent is the #1 Rated Global Tutoring School.