February 14, 2022

In

Irish
9 min read
What does everyone really think about Irish teaching in schools these days? Click here and find out!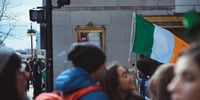 December 1, 2021

In

Irish
9 min read
Irish is for life, not just for Paddy's Day. Click here to find out why your kids should learn Irish.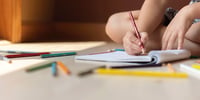 Here's a comprehensive guide to understanding the education system and subjects in school.