Contents
It's the most wonderful time of the year...you get to spend quality time with the family and take advantage of all the crazy Boxing Day sales. While meandering through the brightly decorated shops can be fun, having an action plan of what to buy can save you a small fortune. Here are some of the best school supplies to target this year in your Boxing Day shopping adventure.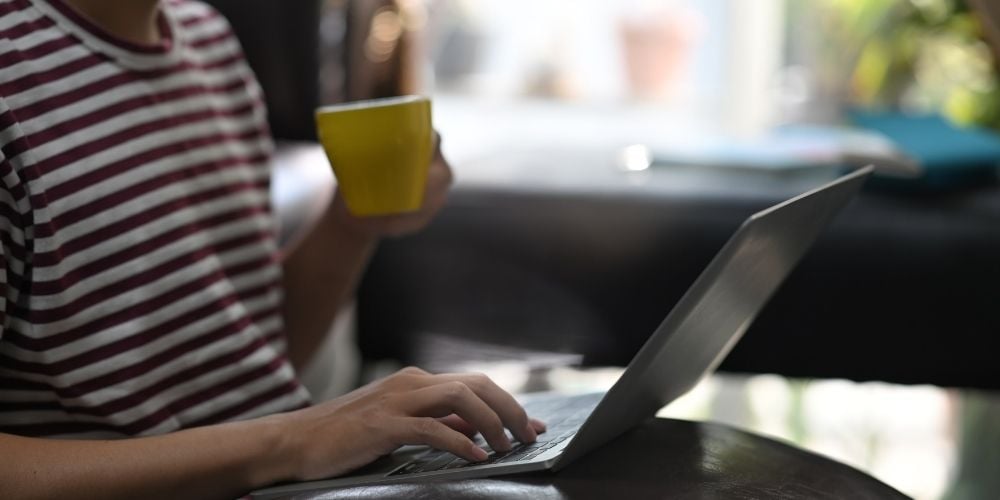 Where did Boxing Day come from?
Boxing Day sales have come a long, long way from the original intention of Boxing Day. As the holiday is celebrated the day after Christmas Day, Boxing Day originated in the UK and its purpose was supposed to be donating gifts to the poor. Nowadays, it's one of the greatest shopping events of the year.
While Boxing Day itself falls on 26 December, some of the online Boxing Day sales are advertised in advance and even allow you to purchase items at the same price as they would be on Boxing Day. Boxing Day sales often run up until the end of December, when the January sales start. 💷
Let's take a look at what the big-ticket Boxing Day sales items are that you can consider buying for your child's schooling. We'll also share some great organisations you can donate to that help the poor, in keeping with the spirit of the season.
Best school supplies to buy in Boxing Day sales
Your kid is now well and truly into the new school year but that doesn't mean you can't take advantage of the great school supplies on offer. Boxing Day is one of the busiest annual shopping days in the UK. Whether you choose to hit the high street or scroll online, you will find incredible deals on many goods.
Since your kid will always need something new for school, this is a great time of year to upgrade school supplies. Planning in advance is a good idea so you don't forget anything amidst the chaos of it all. You'll find Boxing Day sales on just about everything including the staples like pens and notebooks. Here are some items that can truly save you a bundle to add to your list.
No matter what age your child is, a comfortable place to study is crucial. If you want them to spend hours studying then a good desk and chair will pay off. Not only will it allow them to concentrate better but reduces the chances of back issues and neck pain etc.
Kids have a habit of growing quickly and you will need to find them a new desk and chair every few years most probably. For this reason, plan ahead and make the most of Boxing Day sales. Find the type of setup you want and a few retailers who stock it and monitor each for the best deals before you commit.
This is another item that needs to be comfy, especially if your child has to walk to school or to and from the bus stop. All those books can add up to weigh a lot so splurge at the Boxing Day sales and get a bag that will support their back and can adjust to their build. 🎒
Calculators (especially scientific calculators)
For such a physically small item, these can have a hefty price tag attached. If your kid needs a fancy calculator for school, the Boxing Day sales always offer plenty of price cuts. You should also look for geometry compass sets and other maths and science supplies for school if your child needs them.
Undoubtedly the greatest savings come from computers or tablets. Since these can be costly, buying a new gadget for your child during the Boxing Day sales makes total sense. To find the best deals, work out what type of computer or tablet your kid needs and make a list of brands and technical specs you want.
Then you can keep an eye out for the best deals knowing you would be happy with any of the options on your list. Since these items are the most expensive school supplies you will most likely buy, make sure they are future proof for the next few years. Sometimes it pays to get more memory and a faster processor so that you don't have to repeat this process during the next Boxing Day sales!
Donating to charitable organisations
As we mentioned, Boxing Day's original purpose was to donate gifts to the poor. 🎄 In keeping with this lovely sentiment, here are some great organisations you can consider donating to:
Save The Children - they look after kids around the world as well as children living in poverty in the UK
Trussell Trust - with the UK's largest network of food banks, many of their food parcels go towards children
We hope you have a happy festive season and get to spend plenty of time with your family. Don't forget to make a list of school supplies you want to buy in the Boxing Day sales early so you can jump on any bargains that you spot. Then you can cruise into the new year knowing you've done all your shopping and be ready for yet another school term.