Contents
School may be back already but the need for school supplies is ongoing. It's a good thing that Black Friday is coming up because you can save more than just a pretty penny on everything from big-ticket items like a laptop to the humble pencil case. We're going to explain what items to look out for and what will save you the most in the Black Friday sales.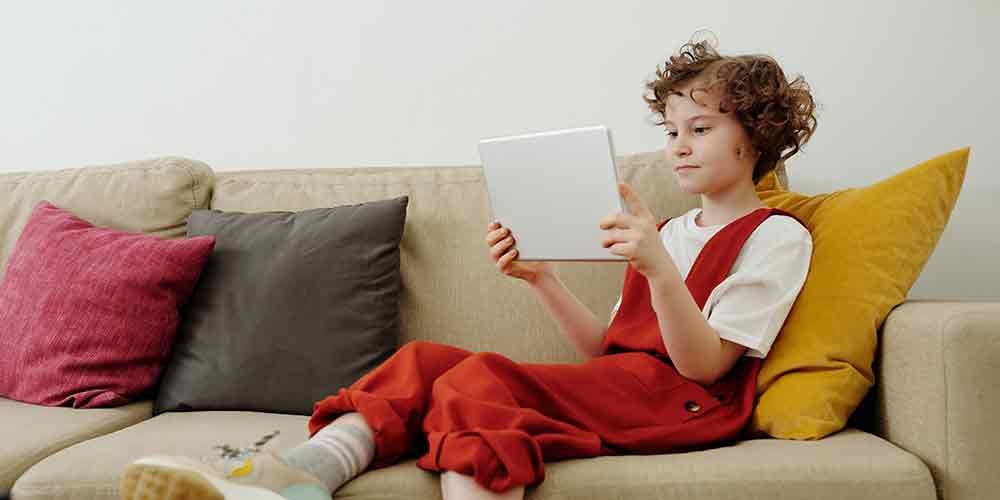 What is Black Friday?
Black Friday is a fairly recent phenomenon as we know it today. You probably remember a time without it although the phrase "Black Friday" originated in Philadelphia in 1961. The term Black Friday back then was used by police to refer to the heavy traffic (people and vehicles) experienced the day after Thanksgiving.
Today, it's taken on a new meaning to retailers and consumers: sales and discounts. That's because the day after Thanksgiving in the US has long been accepted as the start of the Christmas shopping period.
The Black Friday sales are now well-established in many countries, the UK included.
When is Black Friday in 2021?
This year, Black Friday falls on November 26. Deals are out in force already so you don't need to wait for Friday 26 to grab a bargain.
We're going to talk about the best school supplies to buy in a Black Friday sale today, but don't forget Christmas is just around the corner so if you find any present ideas along the way why not stock up while they're on special?
Buying school supplies on Black Friday
Buying school supplies on Black Friday itself can be risky and possibly chaotic if you make it to the high street. That's not to say it shouldn't be done, especially if you see a great deal on something your kid needs. If you do hit the shops on Black Friday, November 26 we recommend going as early as possible to avoid disappointment.
Don't forget, you can grab a Black Friday special at most stores in the days leading up to it as well. Plus, there are excellent value bargains to be had online so you can beat the crowds that way and get all your Black Friday bargains delivered to your doorstep while you relax with a cuppa.
What are the best Black Friday deals for school?
The best Black Friday deals for school are the items your child needs. Black Friday sales can be oh-so-tempting and lure you into buying something your kid never uses because you can save big. Of course, it's not really saving if you spend money on something you don't use. 💳 Let's look at possible school supplies you need that you can get in a Black Friday promotion.
As you know, these electrical goods don't come cheap. Many teens now take laptops or tablets to school or college, and at the very least it's essential to have one at home so your diligent little student can prepare assignments, research, and even log onto classes, depending on what year they are in.
There are excellent laptop and tablet deals that you can take advantage of on Black Friday. Since these school supplies are the most expensive, they can offer you the greatest savings.
You can nab yourself a bargain e-book reader for your child (and the family). You'll usually find e-books cheaper than a paperback so then you can stock up on more books for pleasure and educational purposes. After all, encouraging reading is useful no matter what the subject.
If you prefer the real deal, then your regular bookstores on the high street and online have great Black Friday discounts. It's a good time of the year to buy in bulk because books can be pricey but they're a great investment for your child if they love reading or if the books will entice them to read more.
Stationery (the good stuff)
As you are well aware, manufacturers somehow seem to bring out a fancy new pen or notepad every year that your kid just has to have. From gel pens to the latest must-have notepad with the coolest characters on the cover or the latest paper trend inside like bamboo paper, stationery can put a dent in your wallet. 📔
This is also a good time to buy arts and crafts gear which can add up ridiculously. Even if your kid doesn't need it for school, take advantage of the Black Friday specials to load up your rainy day cupboard with fun and educational activities.
Where to find the best Black Friday deals for school?
If you're wanting to support your local shops, just take a stroll around your closest high street on Black Friday or even now and you'll see signs and ads for different deals.
Shopping online is also a great place to find Black Friday deals for school supplies. Head to your favourite e-commerce site and see what they have on offer. Many of the larger sites will have a dedicated student discount section so that's the perfect place to start.
Enjoy your Black Friday shopping and we hope you save a bundle on school supplies so your little student is set up for months to come or even the start of the next school year.