Blog
Insights, advice and practical tips from the largest online tutoring community.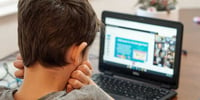 Discover the 7 main benefits by our GoStudent experts for digital learning and the virtual classroom!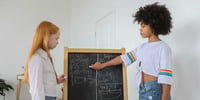 International Women's Day ▷ Women in Maths! ✚ Advice for parents ✚ Our recommendations ✚ GoStudent Help ➨ Helpful advice for parents!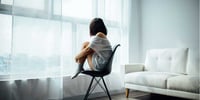 March 5, 2021
14 min read
What Do Schools Do For Mental Health? | GoStudent In our GoStudent expert talks we talk about mental health and talk to leading experts on this matter.