Chapters
1. What is the Young Enterprise Scheme?
2. Is Young Enterprise a qualification?
3. What will I learn at Young Enterprise?
Most people believe that a formal education is enough to become an active member of the national workforce. Contrary to this belief, most schools and universities in the U.K do not fully equip young Britons with the required professional skills. 😔 This skill gap severely affects their personal and professional growth.
Organisations like Young Enterprise work towards changing this. They equip freshers with the right skills, confidence and knowledge so that they can perform to the best of their abilities and take on the world. 💯 But how exactly do they do this?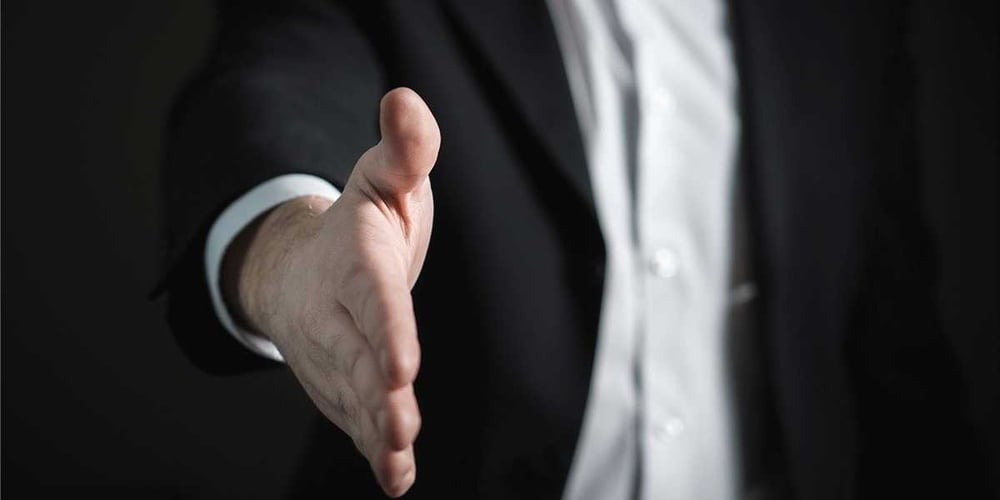 What is the Young Enterprise Scheme? 🤔
Founded in 1962 by Sir Walter Salmon, Young Enterprise is a worldwide charitable organisation that gives young adults the technical education needed to move ahead in their careers.
Its goal is to ensure that every young person in the country becomes employable and a highly valued member of whichever industry they choose to join. 👨‍💻
The Young Enterprise Scheme (YES) is a special programme offered by Young Enterprise, and it gives promising students the opportunity to form and run their own small and medium sized businesses (SMBs). In most countries, the program can be delivered as part of the existing school curriculum or as an add-on.
By 2023, Young Enterprise aims to create over one million opportunities to help young people achieve their ambition.
Is Young Enterprise a qualification?🎓
Simply put, yes, Young Enterprise is a qualification but not a primary education one. It is an enrichment qualification that supplements secondary schooling. The program is primarily aimed at 15-19 year olds who are looking for some hands-on experience that can help them start a business and grow it.
There are various ways that students can use the technical knowledge acquired with Young Enterprise. They can start their own small flourishing business. They can use the skills picked up at Young Enterprise to work on promising projects that can polish their CVs. 💻
Through the scheme, children are able to prove that they are resourceful and talented, helping them to secure their seats at prestigious universities in courses like business management or economics.
Business schools are known to prefer students with real-life experience and additional qualifications. They are likely to give preference to students with supplementary qualifications like Young Enterprise.
What will I learn at Young Enterprise? 🤔
Young Enterprise provides training and monetary assistance in the following areas :
Enterprise education helps students learn great entrepreneurial skills from the fundamental level. It provides young people with the skills, competencies and mindset to make the most of everyday opportunities and challenges.
This helps students become more resourceful and agile so that they can easily identify everyday opportunities. It also helps them learn how to calibrate their response to difficult business situations. 👔
In a rapidly changing world, young people need to be innovative, creative and adaptable. Young Enterprise delivers practical, activity-based programmes in schools, colleges and universities across the UK – providing young people with the opportunity to develop key skills and make the connection between school and the world of work.
The financial education program of Young Enterprise is called Young Money. It works with schools, colleges and community educators in order to help them teach young people fundamental money management skills.
The organisation provides financial, logistical and networking help to schools across the country. It also trains educators to be fully equipped with the information they need to teach practical finance - the kind that most of their syllabi don't include. 🤯
Young Money's flagship programs include:
My Money Week
Centres of Excellence
Young Money Challenge
Financial Champions Network
Money Heroes
Their website further elaborates on these programs:
"Our programmes range from the annual My Money Week to highly intensive in-school support, such as our Centre of Excellence programme, and the recognition of an individual's commitment and delivery of financial education through the Financial Champions Network."
With these diverse philanthropic education efforts, Young Enterprise helps young people to upskill and prepare themselves to grab every opportunity that comes their way. 🎉🎉🎉
Young Enterprise is a pioneering charitable organisation that works to empower young people with practical knowledge. They work with educators and institutions to help students learn the skills that would not only make them employable but leading members of society. 🗺️
Their enterprise and financial education programs teach young students fundamental money management and entrepreneurial skills. This facilitates innovation and overall personal development.
We at GoStudent, understand the value of proper technical education. Our top tutors offer interactive and engaging courses in 16 different subjects. With GoStudent, you, too, can become more than just a student. What are you waiting for?