Chapters
Modern technology has made it easier than ever before to learn a new language, and people are taking notice. Thirty million people attempted to learn a new language in 2020 alone! Apps can help you work on your language skills in an effective, convenient, and fun way.
But with so many good language learning apps available on the market today, you may be wondering which is the best one. GoStudent is here to help – keep reading to find out what our favourite language learning apps are!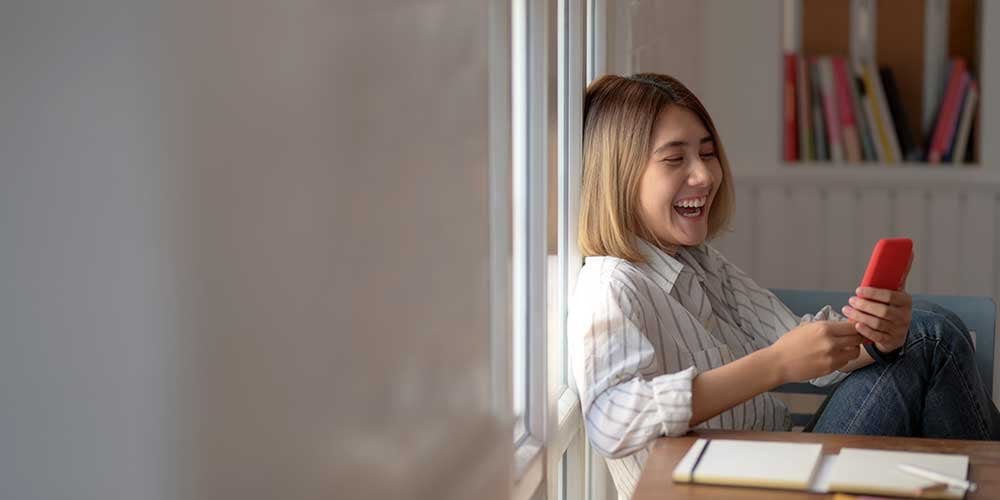 What is the best app for language learning?
There are many apps available that are specifically designed to aid people in their journey toward mastering a new language. 🌐
The most popular language-learning apps at the moment include:
Learning an additional language has been proven to help people become more creative and develop their communication and problem-solving skills. Students who have learned a second language generally score better on tests – so there are many reasons to try these language learning apps!
Looking ahead to 2022, it's likely that Duolingo and Babbel will continue to dominate the space. These apps have been the biggest contenders in the language learning app market for years, but new apps are being developed each year. With technology advancing at a rapid rate, we can expect more innovative solutions within this space over the next few years.
What is the best free app to learn a language?
You'll find a range of language learning apps available on the market today. While some of these are paid options, you'll also find some great free apps that will help you master that new language you're interested in.
The best free language learning apps on the market today are Duolingo, Memrise and Busuu. These great platforms offer a huge amount of content completely free, and their interactive design makes keeping up with your lessons easy and enjoyable.
Do language apps really work?
Anyone who has ever tried to learn another language knows that it's a challenging task. Learning a new language requires dedication and effort over a long period of time, and staying consistent is key. 🗝️
Language learning apps have been proven to be effective for many people who are working on their language skills. Whether you're totally fresh to a new language and want to start at the basics, or would like to brush up on your existing language skills, apps are a great tool for developing your knowledge and expertise.
These helpful apps can also make learning fun, which also makes you more likely to stick with your studies!
If you're working on your language skills, but needs more personal attention than language apps and independent work can provide, lessons with an online tutor may be just the ticket. Our tutors offer 1-1 sessions in a range of different languages and can help you achieve fluency even more quickly. Schedule your free trial class today so you can see what it's all about! 🚀