Contents
If your child is in secondary school, they may be thinking about doing an EPQ – especially if they have a particular field of interest or would like to boost their chances of getting into some of the UK's top universities. But what exactly is an extended project qualification, and how could doing one benefit your teen? Keep reading to find out everything you need to know about these independent research projects.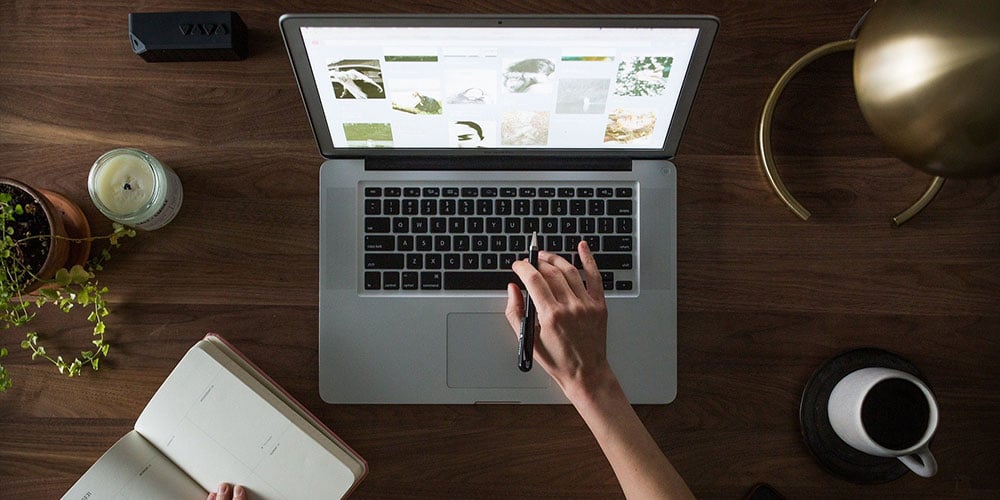 What is an EPQ course?
EPQ stands for extended project qualification, and it's an independent research task students can take on.
An EPQ gives young people the chance to gain an extra qualification that can give them more UCAS points, and taking on this kind of independent project would look great on their CVs and university applications.
A number of schools and colleges in England and Wales offer students the chance to take an EPQ alongside their A-levels. EPQ subjects are very varied, with students having the chance to take a deep dive into basically any topic they have an interest in.
An EPQ can help students get into university since completing the project will look great on their personal statement, and in fact, some courses will lower the grade requirements for people who achieve a high grade in their EPQ.
Is an EPQ an extended project?
EPQ stands for extended project qualification. It's an independent research task which involves the student writing an extended essay of around 5,000 words or creating an artefact (a product) with an accompanying short essay of around 1,000 words. If the student opts for an artefact EPQ, they can create basically anything – an art piece, an app, a short film or anything else.
At the end of their EPQ, students will give a 10-15 minute presentation of their project to peers and assessors. They will also reflect on the EPQ-process and their progress as they develop their project.
Is an EPQ equivalent to an A level?
A top grade in an EPQ is equivalent to half an A-level. Achieving a good grade on their EPQ would be very beneficial for your teen's university application.
For the EPQ, students get the following UCAS points depending on the grade they achieve:
A*: 28 points
A: 24 points
B: 20 points
C: 16 points
D: 12 points
E: 8 points
If your teenager is thinking about taking on an EPQ, they're likely looking into extended project qualification ideas and wondering what types of EPQ projects they can work on.
One of the great things about doing an EPQ is that young people can choose their own topic and project title freely, giving them the chance to research something they're interested in and develop an essay or product over a longer period of time. As long as the chosen topic gives students enough to work on and talk about in an academic style, they can select whatever they'd like for their EPQ.
How much work does an EPQ entail?
An EPQ is estimated to be around 120 hours of work.
Much of this work can be completed during school holidays if necessary, and the student will manage their own time – meaning they will get the benefit of experience when it comes to finding a good balance between their regular workload and other commitments.
For teens who have particular topics they're interested in, an EPQ could be a fantastic way for them to apply themselves and take a deep dive into whatever subject they have a passion for. A lot of students pursue an EPQ because they have a genuine interest in the topic they're researching and are motivated to do a good job on the project. In order to achieve a high grade on an EPQ, students need to show commitment, dedication and ability to work independently.
Is an EPQ worth it?
An EPQ qualification is highly beneficial for young people who have the interest and capacity needed to take one. Teens should keep in mind that this is a long-term research project and that they'll be managing their own time and work – so if they're struggling with their coursework or work better within a more structured learning framework, an EPQ may not be the best option for them.
There are plenty of learning benefits of working on an EPQ for students. Completing an EPQ shows passion, initiative, and that students can succeed with independent research. It also prepares young people for the world of academia – most students will be much more prepared for university if they've already completed a 5000-work academic essay based on their own interests and ideas, and will have picked up plenty of writing skills along the way.
Some students perform better on long-term projects on topics they're interested in than on exams, which for many young people are fraught with stress and anxiety. For people who work better when they have a longer period of time to gradually work on their project, an EPQ can be especially beneficial.