Can robots replace human teachers? The debate has existed for decades. Wondering how the latest technology developments influence this topic? Find out here.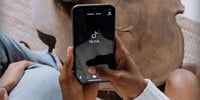 TikTok can be a great escape for your child but it also poses real risks. We'll share what the dangers are and give you top tips to protect your child.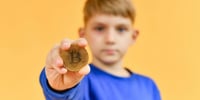 Caught the crypto bug? Here are a few things you can teach your children about it too.