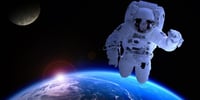 September 19, 2022

In

SCIENCE
8 min read
Becoming an astronaut is a dream for many children. Find out what it takes to become an astronaut and how you can help your child.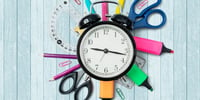 September 14, 2022

In

SCIENCE
6 min read
Need to teach your child this vital life skill? Download our Telling the Time PDF to support your child learn to tell the time the right way.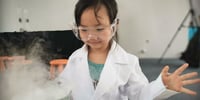 March 21, 2022

In

SCIENCE
4 min read
Do your kids find chemistry boring? Here are a few tips that can help you make learning chemistry for kids fun.