It's much easier than you think to teach your kid to ride a bike! Click here to check out our no-fuss guide to training your little cyclist.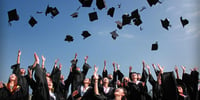 A list of essentials to get your college experience off to a great start. Use our checklist to prepare for your first exciting semester!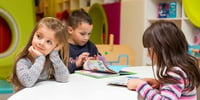 March 18, 2022
10 min read
Click here to find out how to supercharge your kids' interest in literacy with GoStudent literacy games!