Blog
Insights, advice and practical tips from the largest online tutoring community.
Recommended articles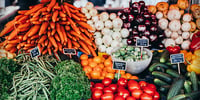 Learn here about the fruits and vegetables in season and it will be easier for you to have a healthy life with yourself and the environment.
Happy with your child's exam performance? They deserve a present! Find out the best end of school year gifts for students here.
Homeschooling is a great choice for many students, but it has some advantages and also some drawbacks. If you want to know the homeschooling pros and cons,this is your article. Check out the disadvantages of homeschooling and how to overcome them.
Science is very interesting and being able to teach it with experiments for kids makes it fun as well.
Discover how long it takes to learn a foreign language as well as methods and tips to learn faster!
Editor's choice
Can robots replace human teachers? The debate has existed for decades. Wondering how the latest technology developments influence this topic? Find out here.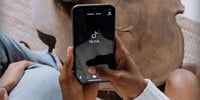 TikTok can be a great escape for your child but it also poses real risks. We'll share what the dangers are and give you top tips to protect your child.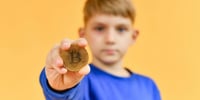 Caught the crypto bug? Here are a few things you can teach your children about it too.
Learn about the right amount of time for your child to spend online. Also, get easy tips to manage children's screen time for a balanced digital life.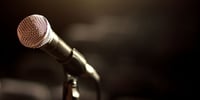 There are tons of TED Talks out there. Did you know some of them focus specifically on parenting? We've hand picked 11 TED Talks every parent should watch.